Homes and Condominiums with luxury amenities in
La Quinta At the La Quinta Resort and Club
Surrounded by the picturesque fairways of the La Quinta Hotel Mountain and Dunes golf courses our privately owned homes and condominiums provide gracious daily, weekly and monthly accommodations in the luxurious setting of the world famous La Quinta Resort and Club.
The La Quinta Hotel originated in 1926, nestled at the foot of the majestic Santa Rosa mountains, with 20 casitas and the Coachella Valley's first golf course. It inspired Frank Capra's film It Happened One Night and immediately became the preferred Shangri-La retreat for Hollywood's Golden Era stars including Greta Garbo, Ginger Rogers, Bette Davis, Marlene Dietrich, Joan Crawford, Katharine Hepburn, Clark Gable, William Powell and Erroll Flynn.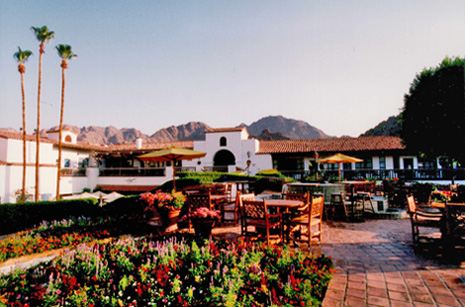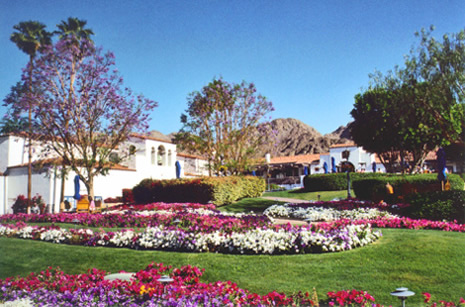 In recent decades the resort complex, renamed The La Quinta Resort and Club, has added a conference center, 600 rooms, and privately owned homes and condominiums on the fairways of its world famous golf courses, at its Tennis Club, and Spa, while carefully preserving the original hotel's legendary charm and elegance. Internationally known simply as La Quinta, the resort remains the desert destination of choice for today's discriminating traveler.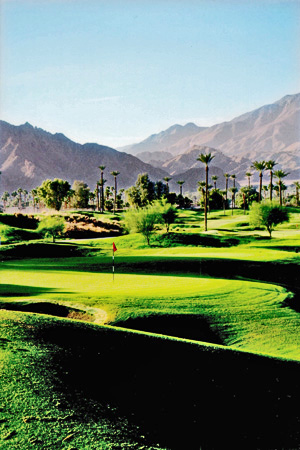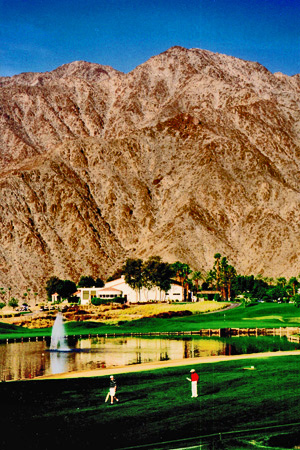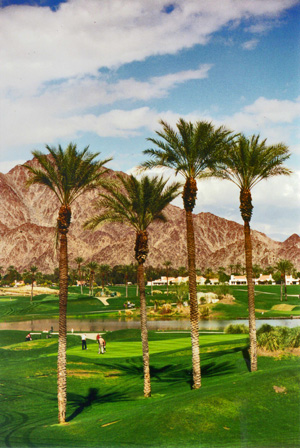 We cooperate with all brokerage firms and agents and can show you ALL available properties Our listings, other company listings, even from time-to-time unlisted or not yet actively marketed properties.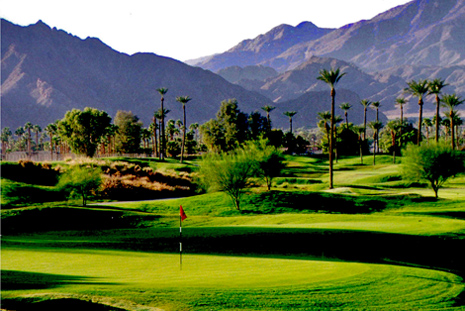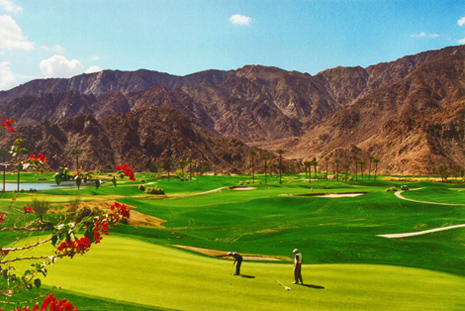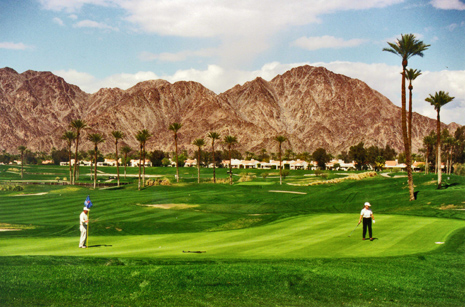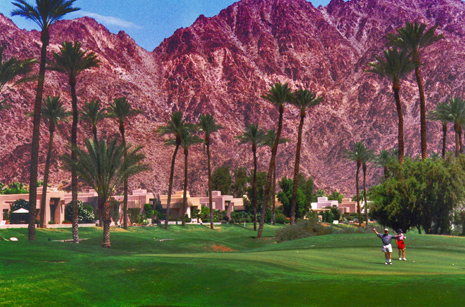 Call us for a complete survey of property in categories which interest you. It's free.
Dennis LoPresti 760.408.4870 | djlopresti@gmail.com