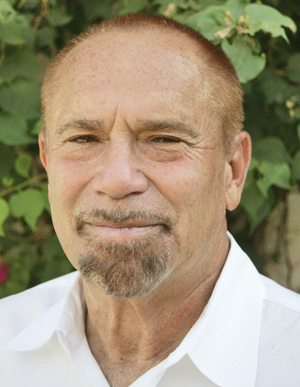 Superior Service and Experience
DENNIS LOPRESTI
760.408.4870 Cell
760.418.8212 Fax
djlopresti@gmail.com
Dennis LoPresti manages Desert Luxury Real Estate Desert Activities. He has been involved in real estate transactions and property management in the Desert since 2003. He previously was a Senior Vice President for Wedbush Morgan Securities a NYSE member firm headquartered in Los Angeles California for over 30 years. He served as a member of the firm management committee and assisted in several mergers and acquisitions by the firm. He served on outside boards including the Pacific Coast Stock Exchange and Arex Exchange a subsidiary of Arcapeligo Inc. now the New York Stock Exchange. His expertise in the financial services industry makes him a valued member of a team of professionals with diverse backgrounds in real estate and financial services to handle your real estate transactions.
Dennis lives in the Desert and is involved in many community activities and is an officer on his homeowner's Board. He is very familiar with the city governments and their impact on your real estate investments.
Dennis is also very experienced in home renovation and decorating. When it comes to preparing a home for sale or planning post-purchase re-configuration and/or upgrading don't miss out on his advice. Dennis is an agent who really adds value to your real estate transactions.
Put Dennis's experience to work for you!